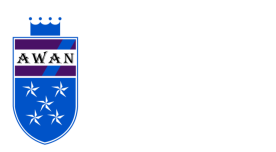 Awan Medical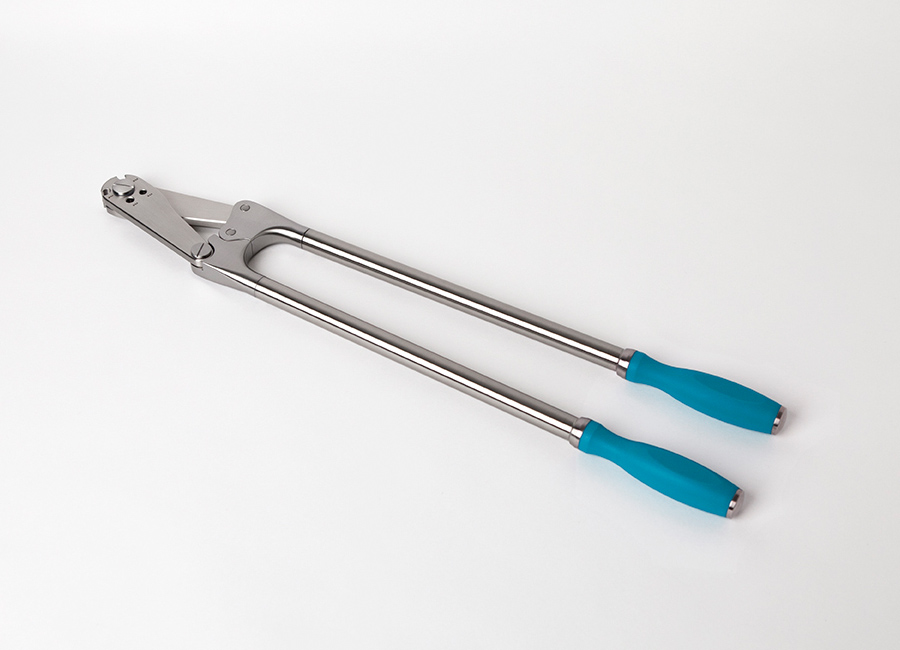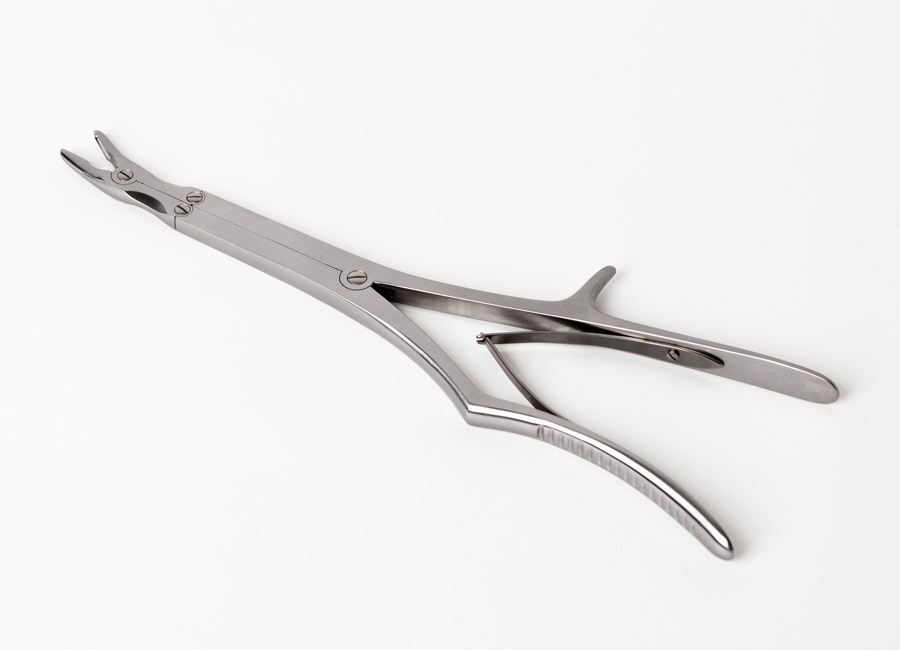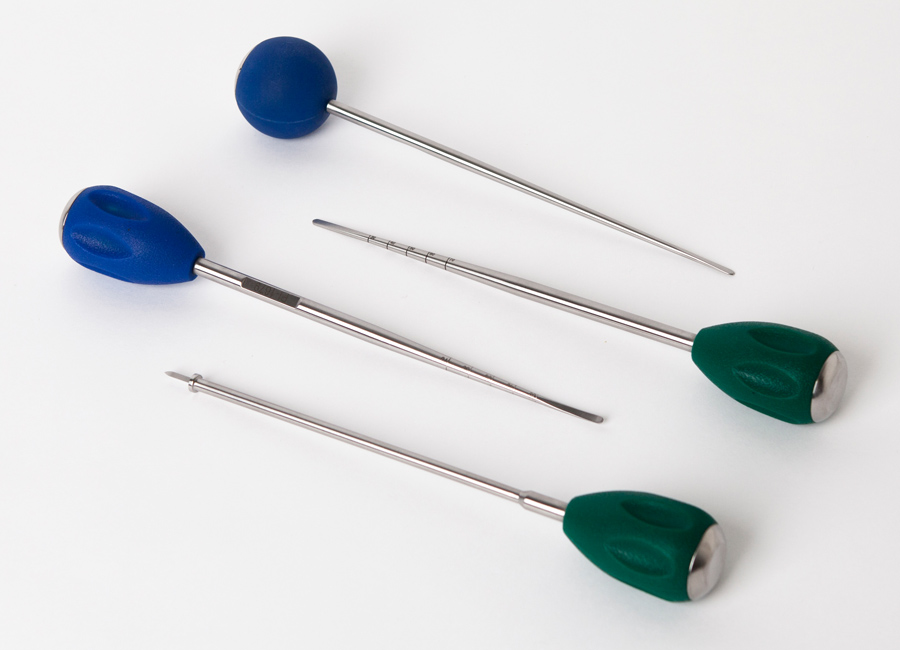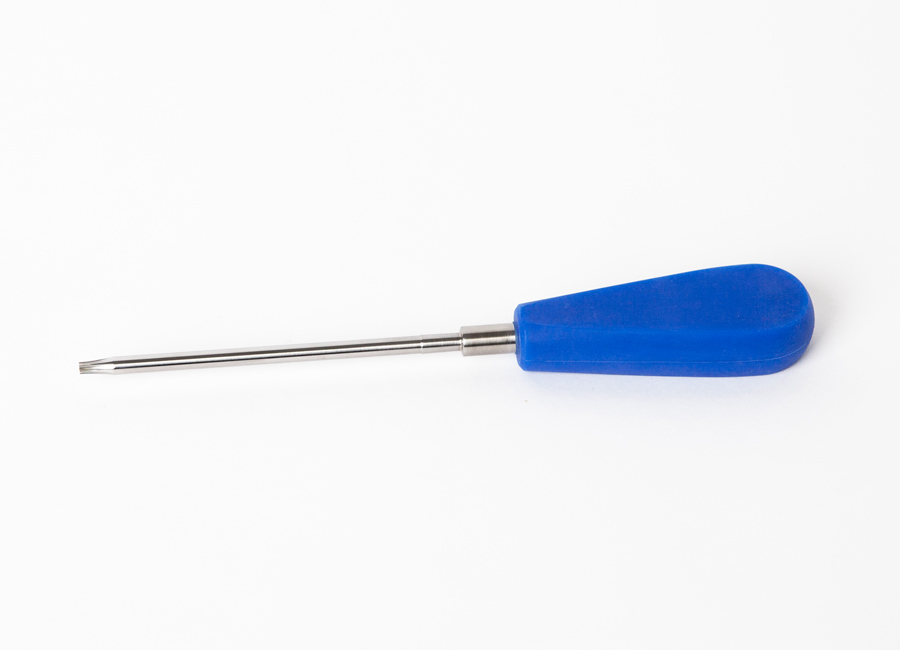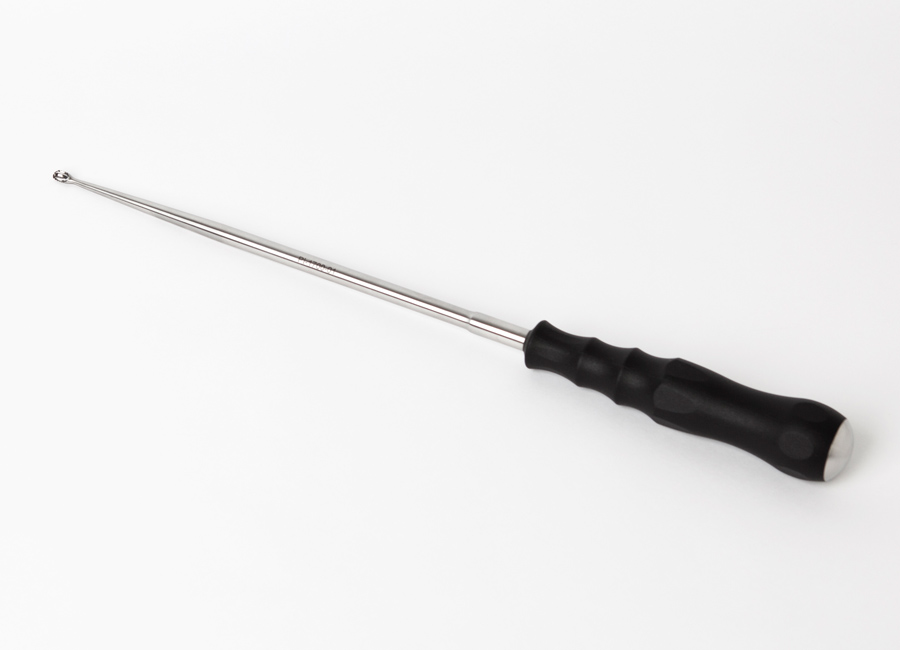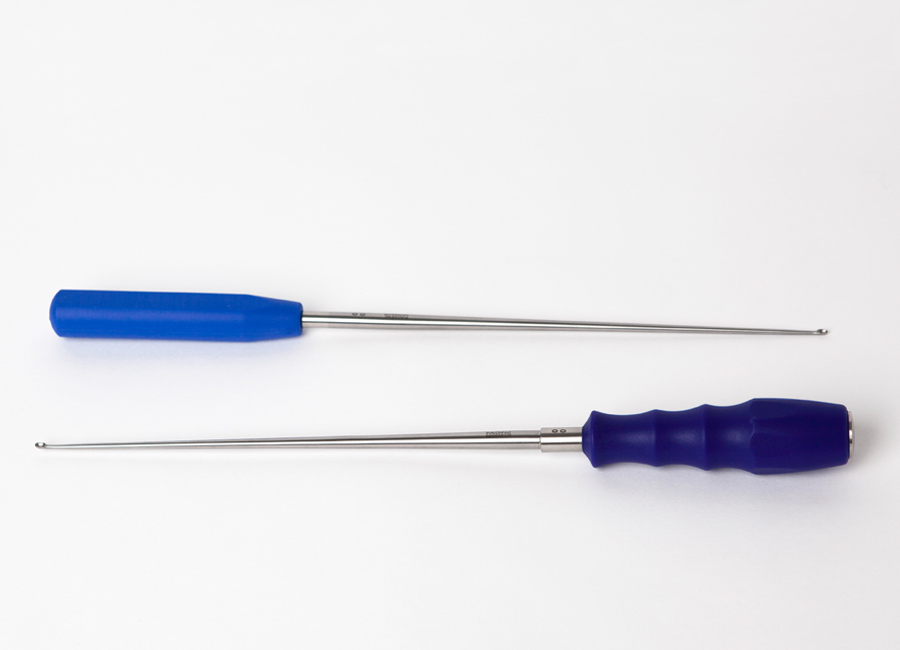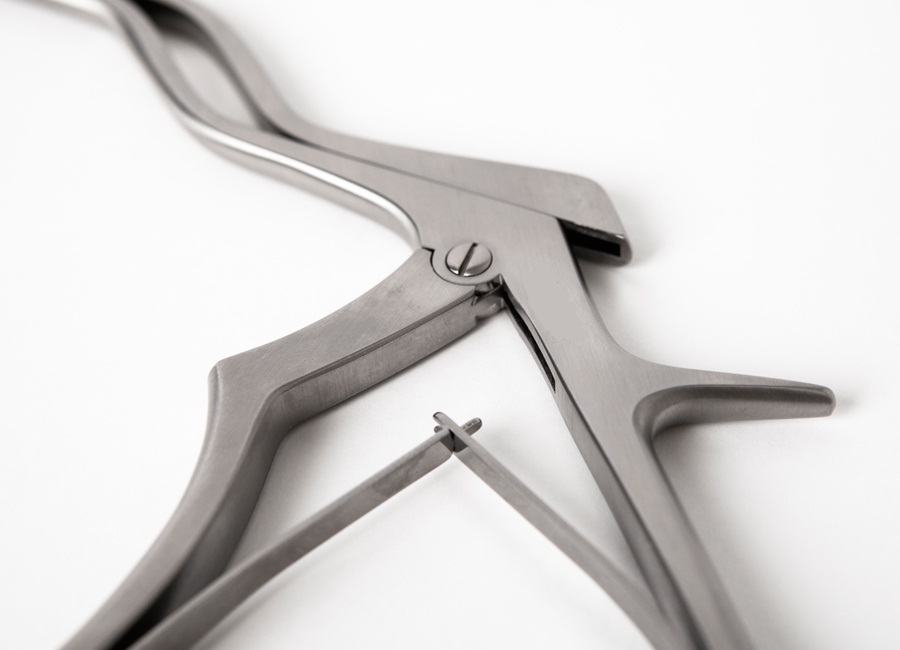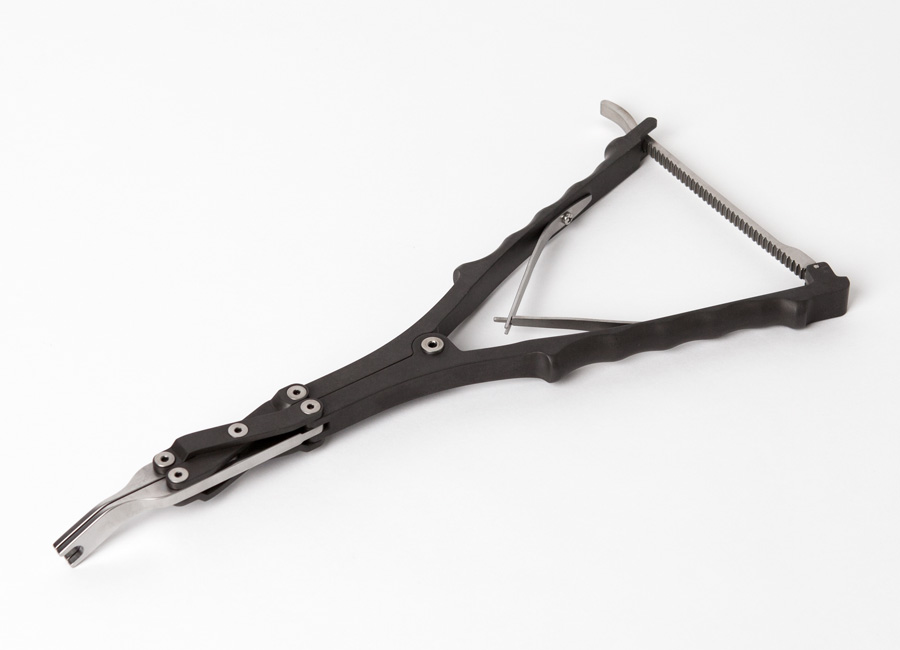 Awan Medical
AWAN GROUP PROUDLY ANNOUNCE THAT WE ARE THE MAIN DISTRIBUTOR IN THE KINGDOM OF BAHRAIN FOR THE PHYSIONICS AND OTINS.
We would like to share with you that we are manufacturing the complete range of High Quality Surgical ,Dental,E.N.T and Ortho Instruments currently exporting to the Middle-East, Far-east,Europe and North America.
We are CE Marked, UKAS & ISO Certified.
TC Instruments
E.N.T Instruments
Hollow Wares
All of the O T I N S Instruments are made of durable surgical grade stainless steel crafted to existing tolerance and then rigorously tested for reliability and function, which makes these Instruments accurate,durable and trust worthy.
For any kind if inquiruies, Please email us at
[email protected]